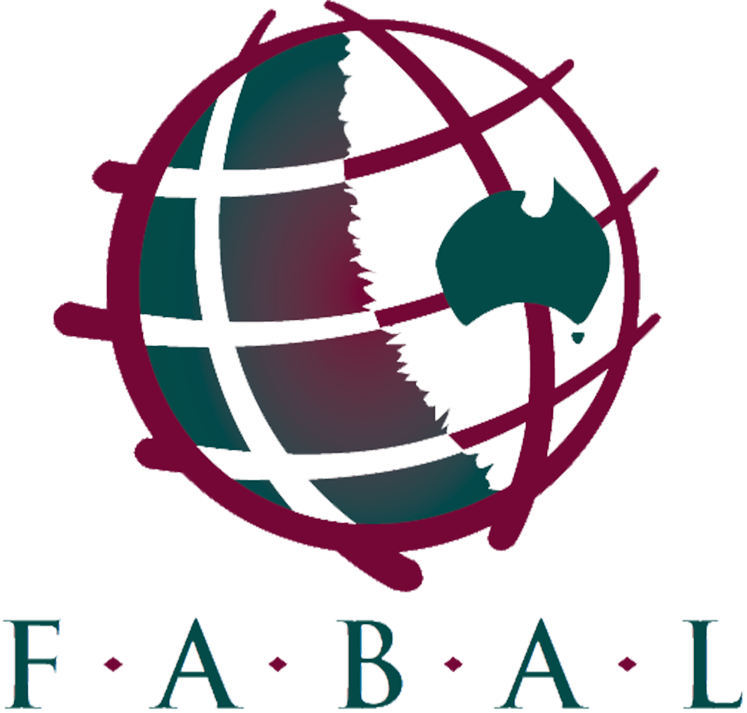 A Leading
Food, Beverage and Agribusiness
Manager in Australia
Real People,
Real Places,
Real Passion.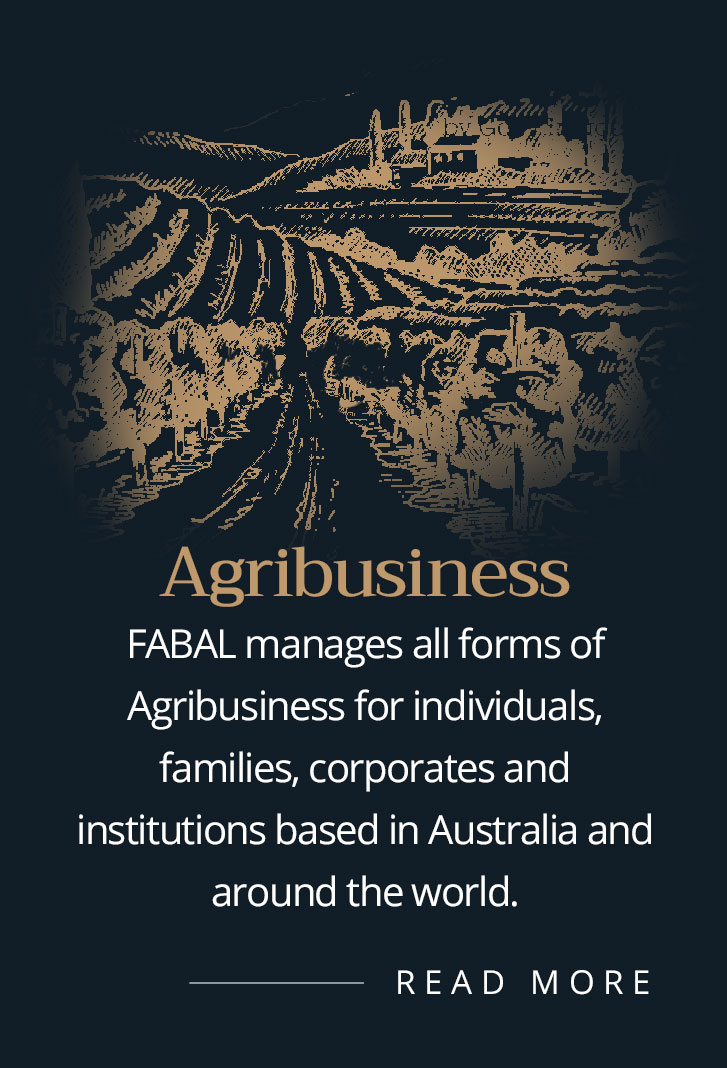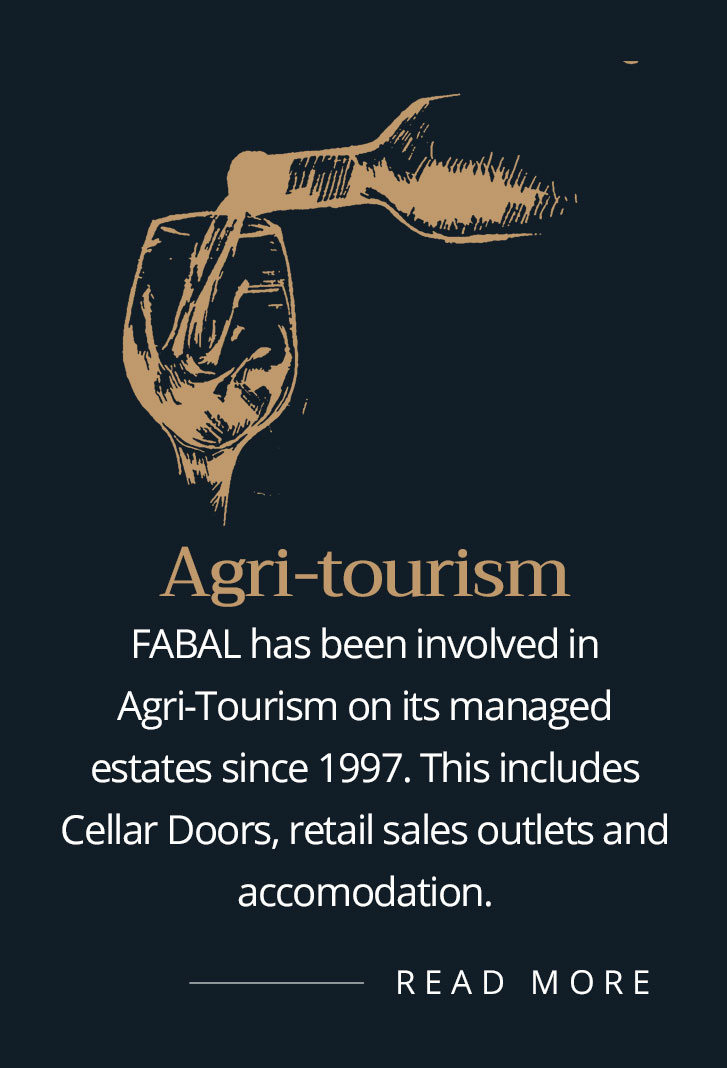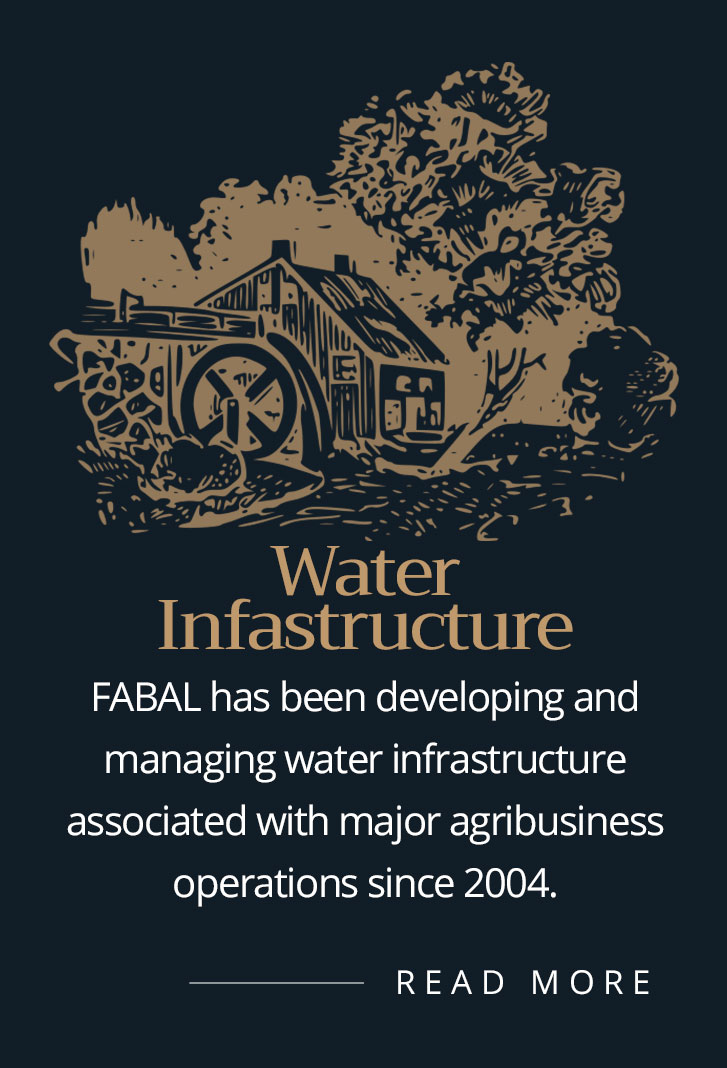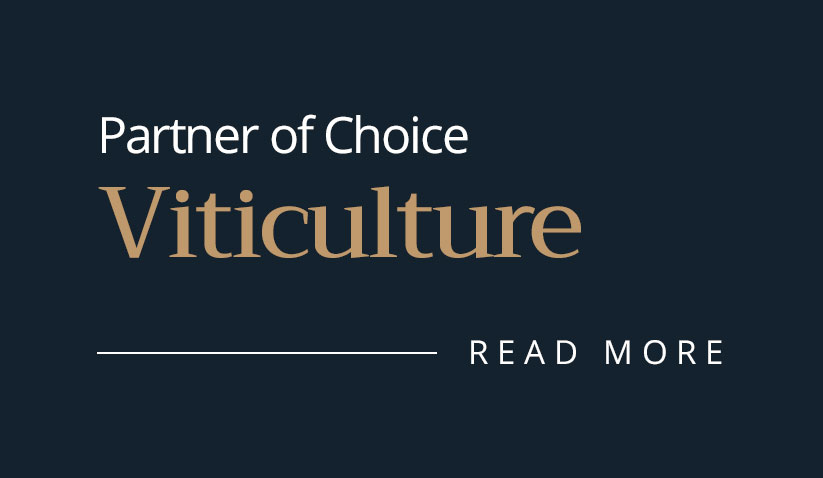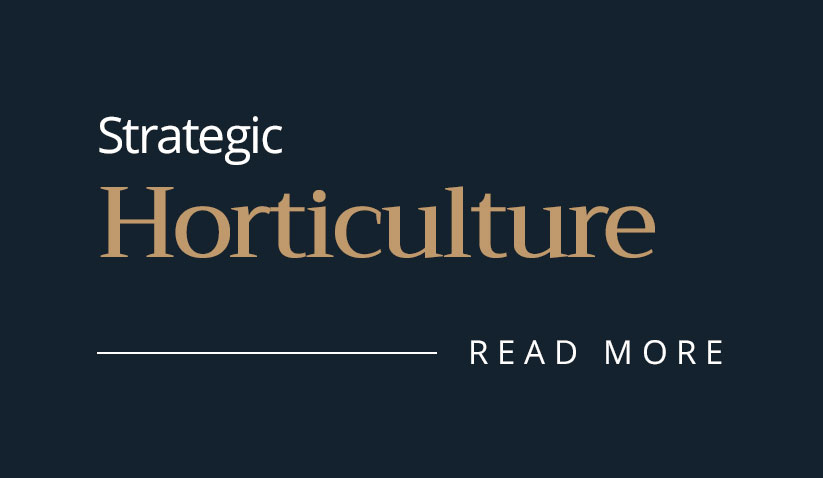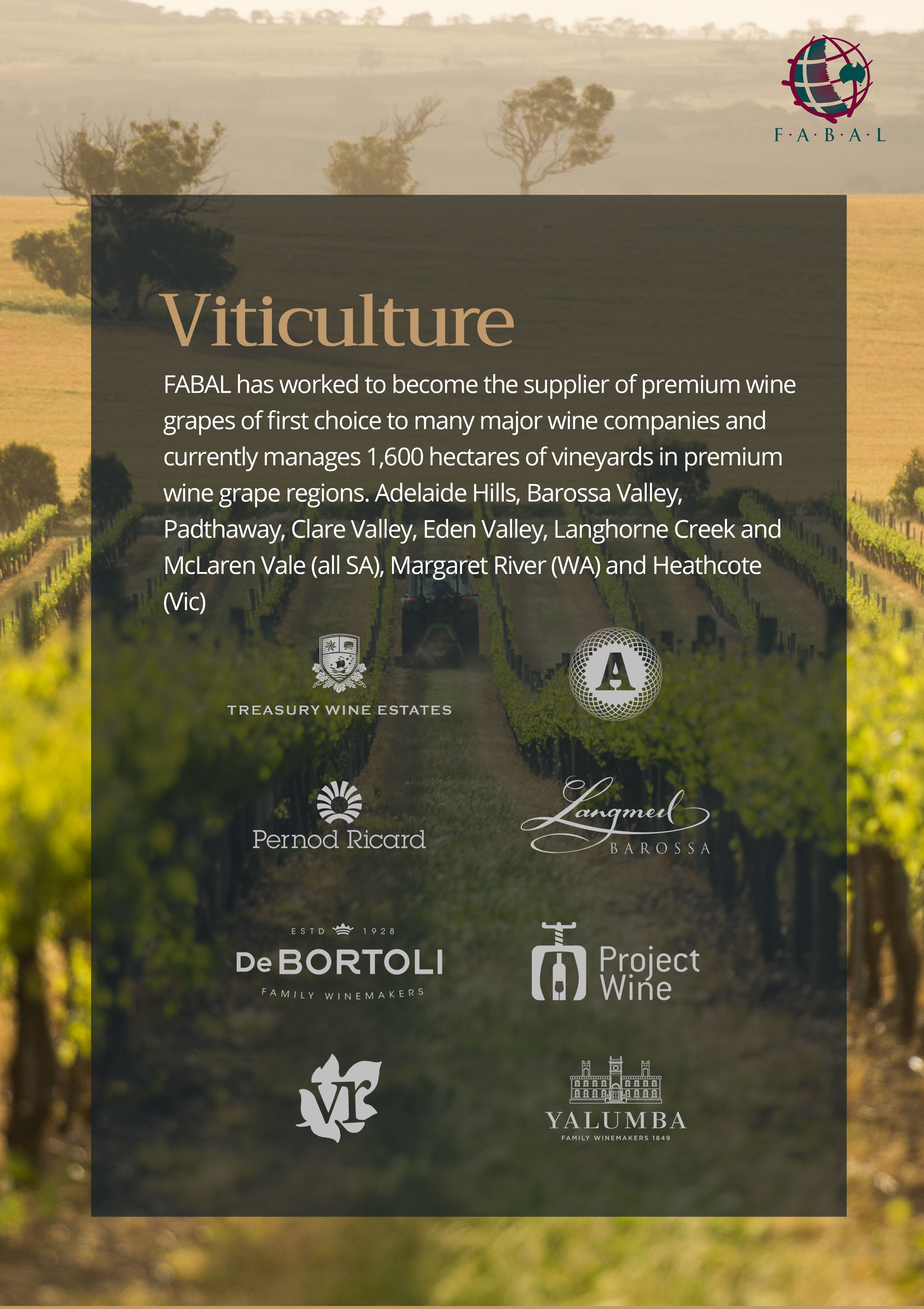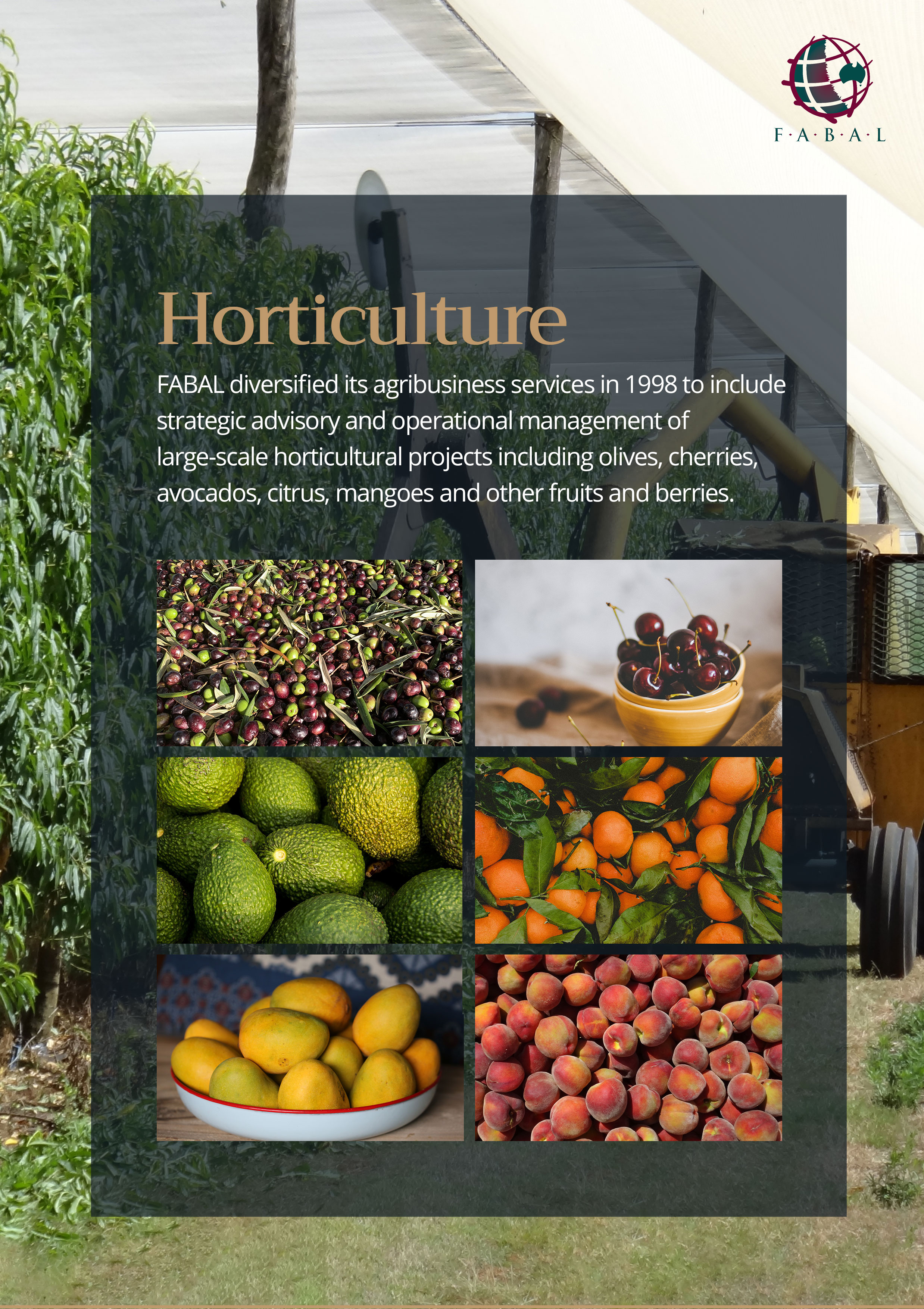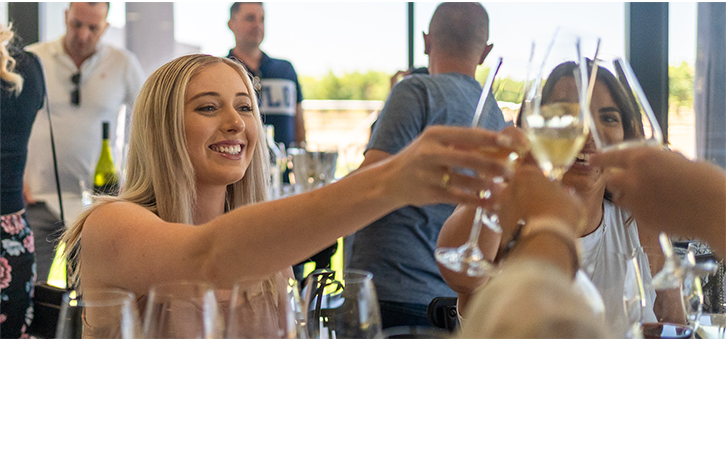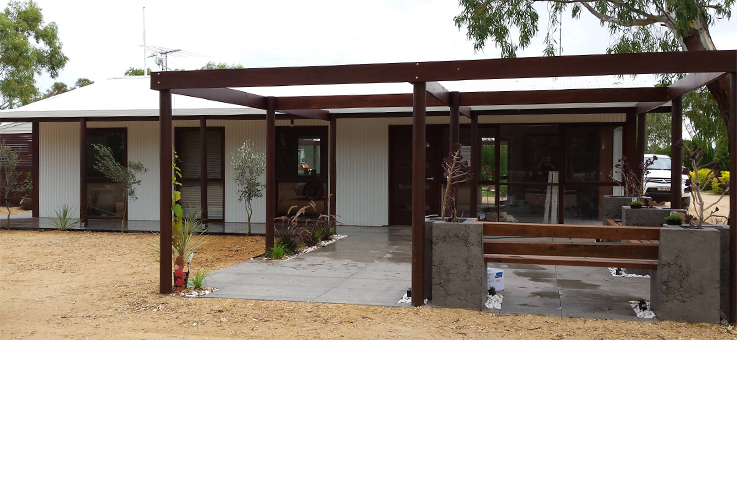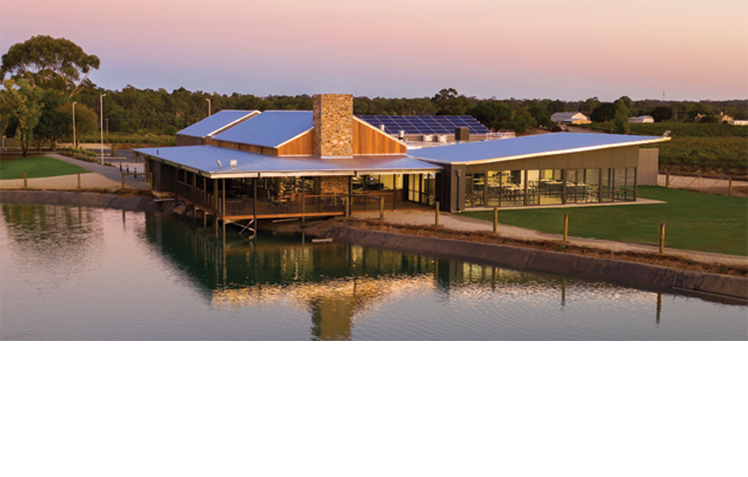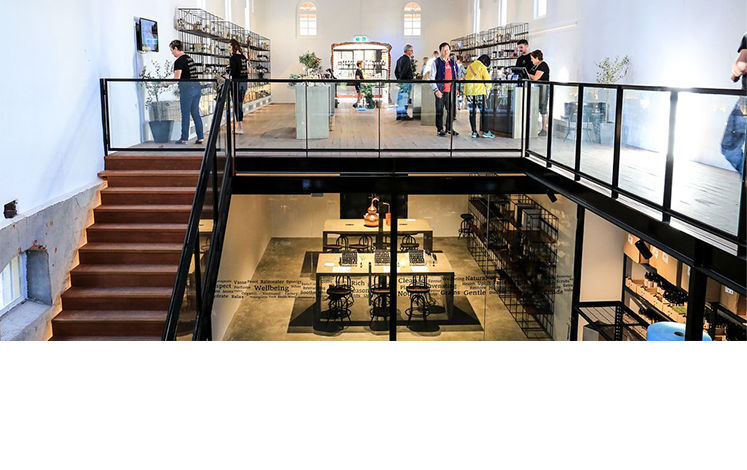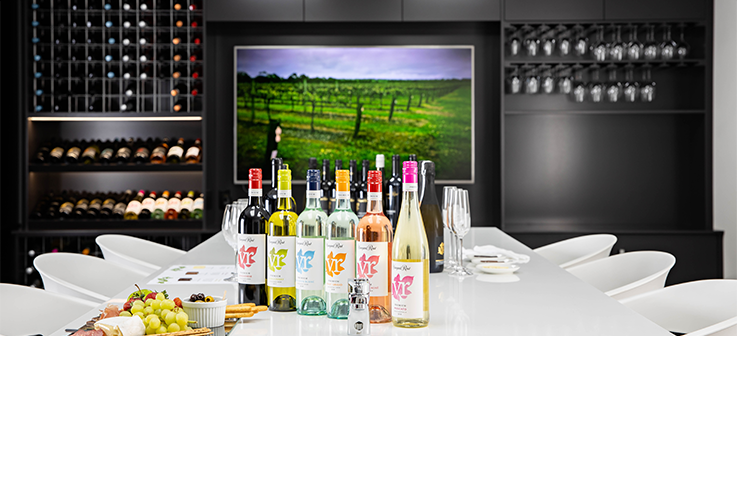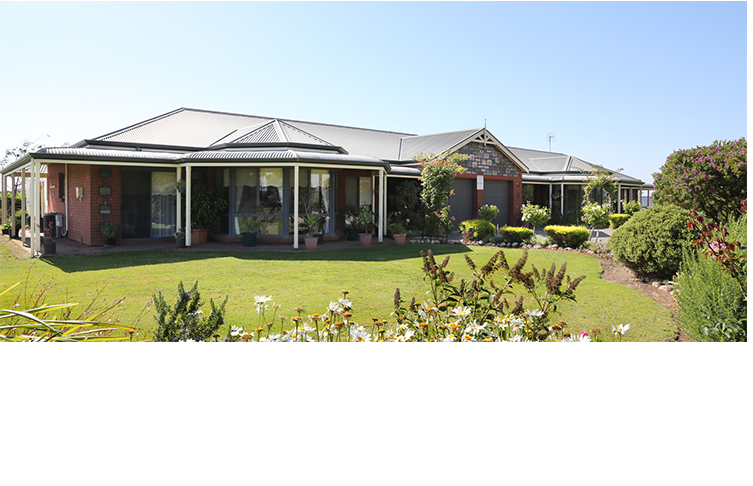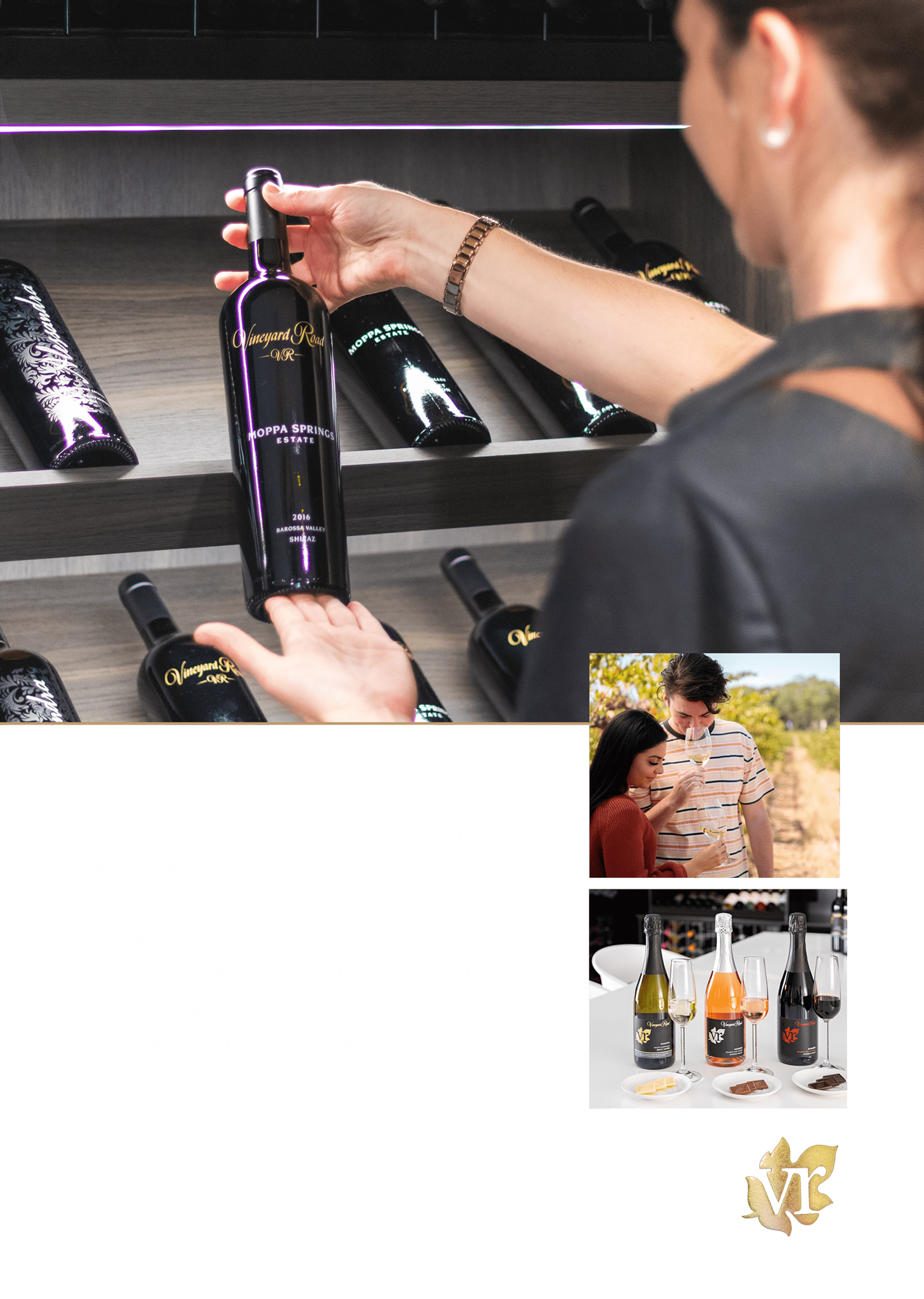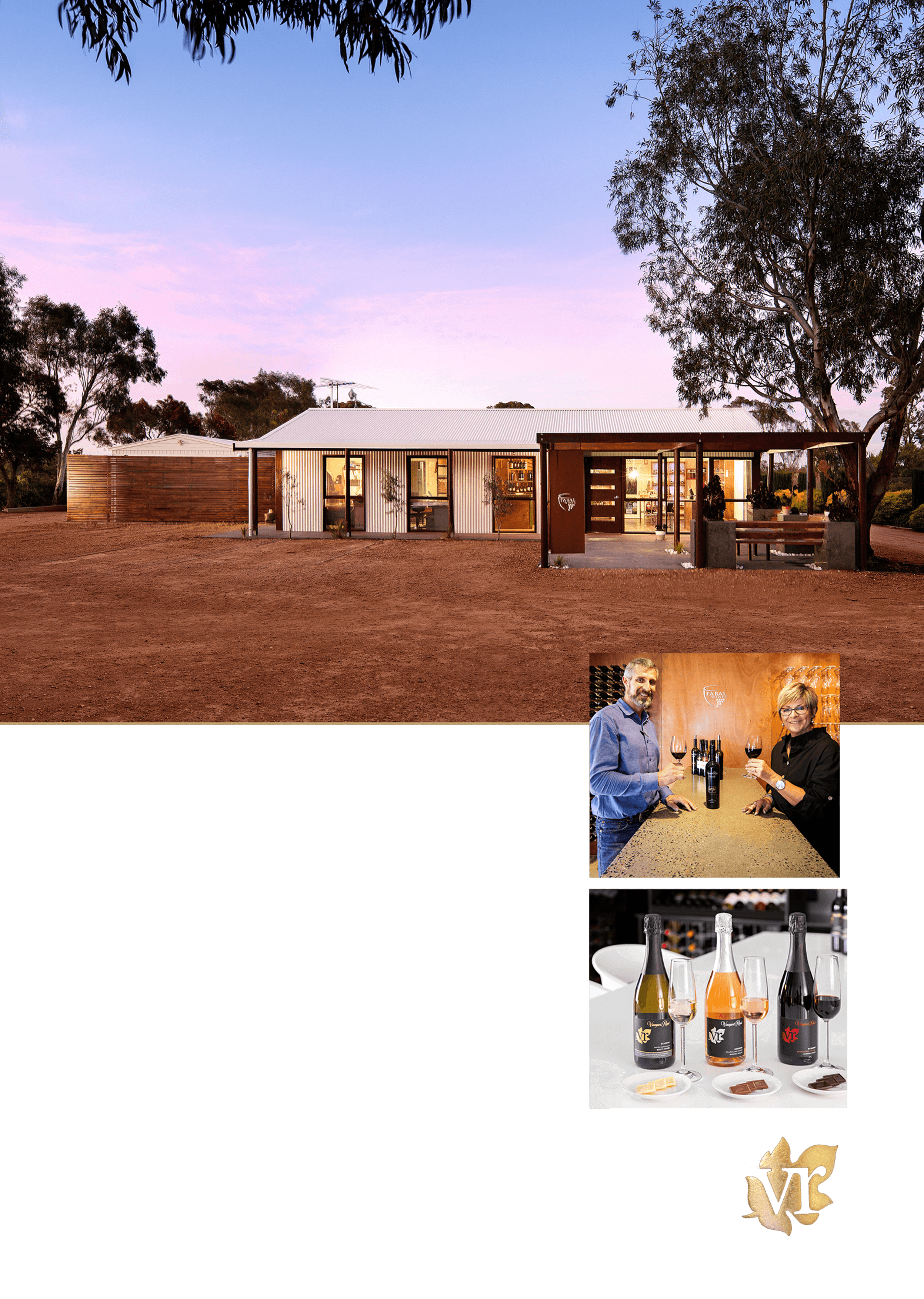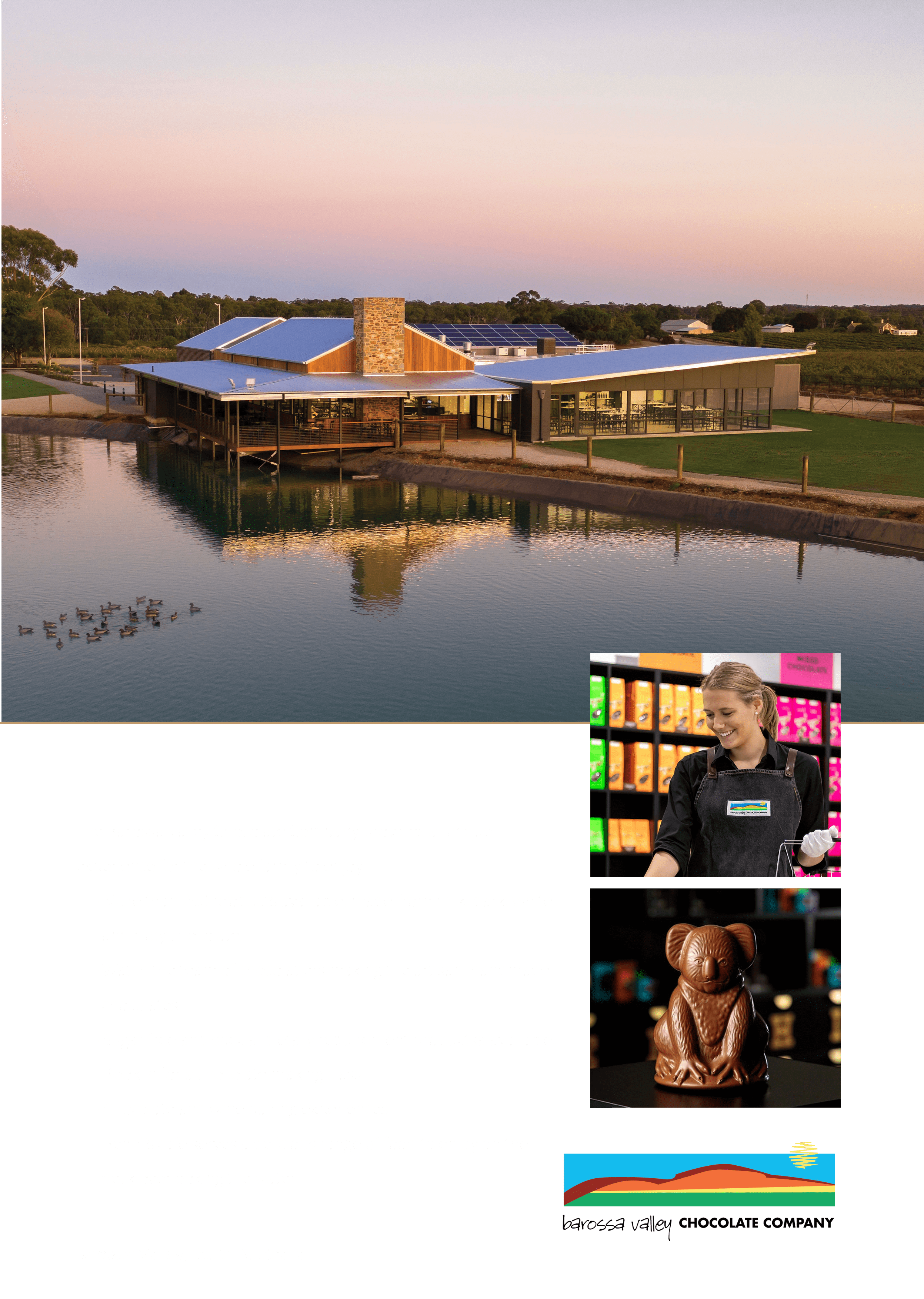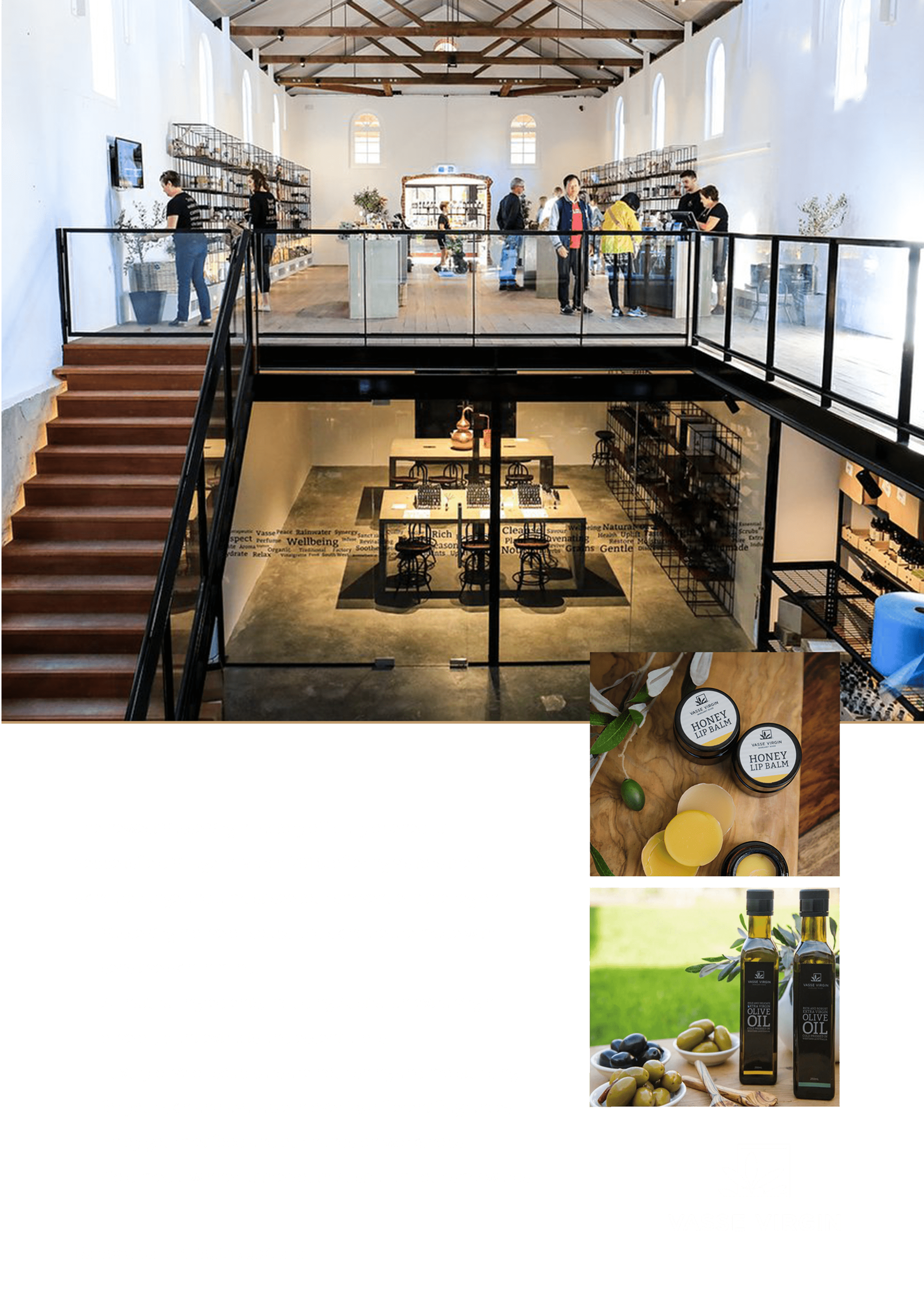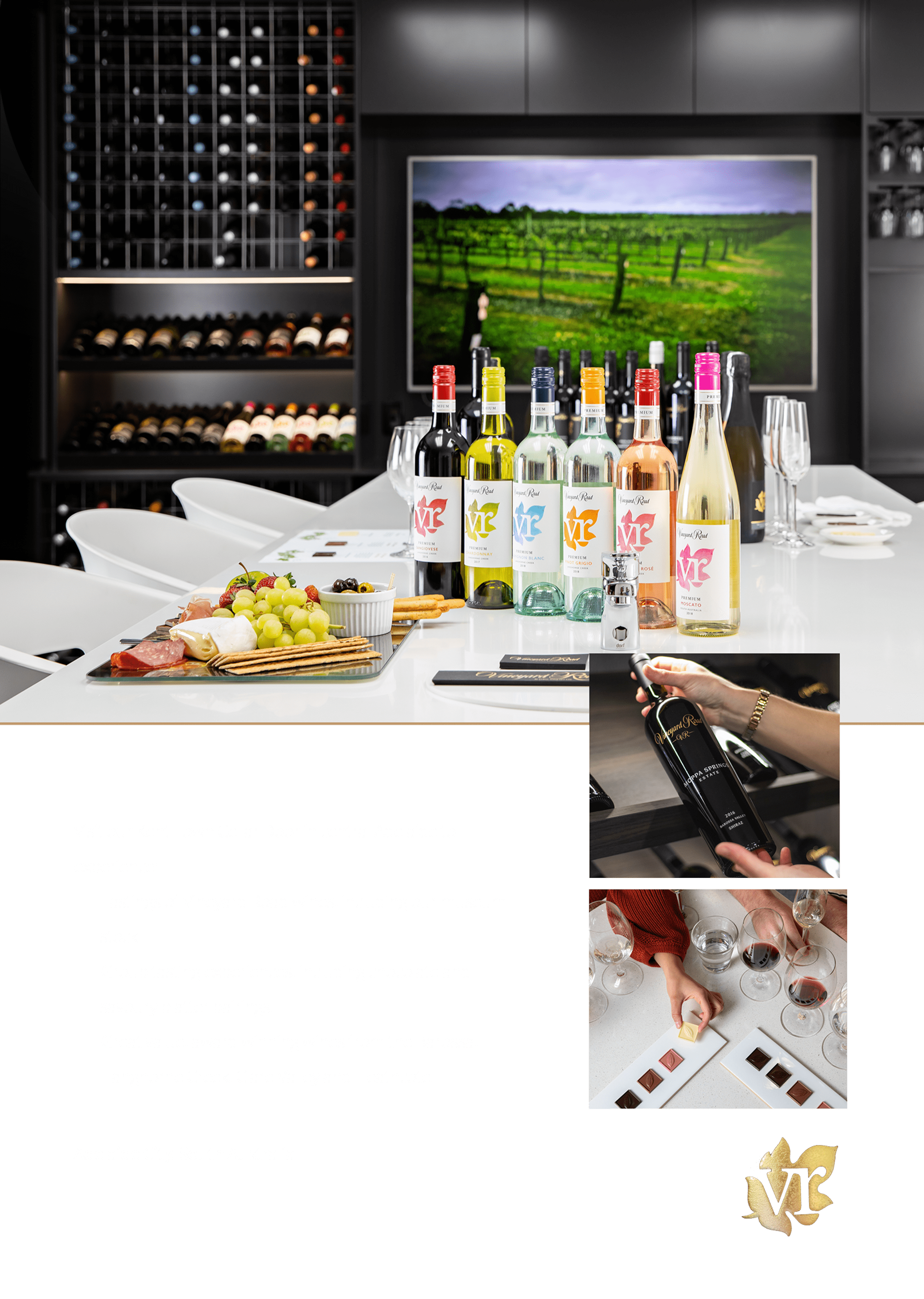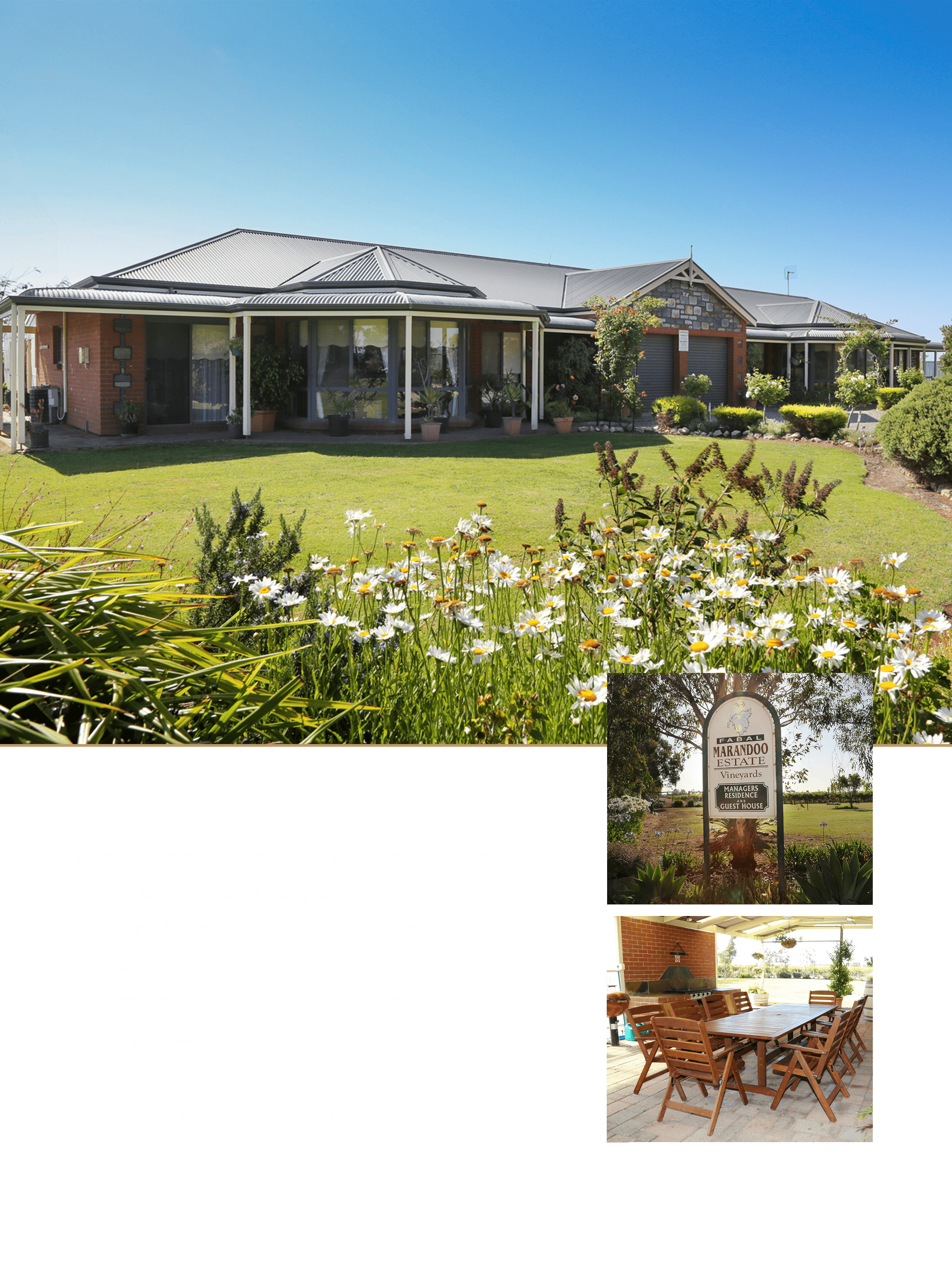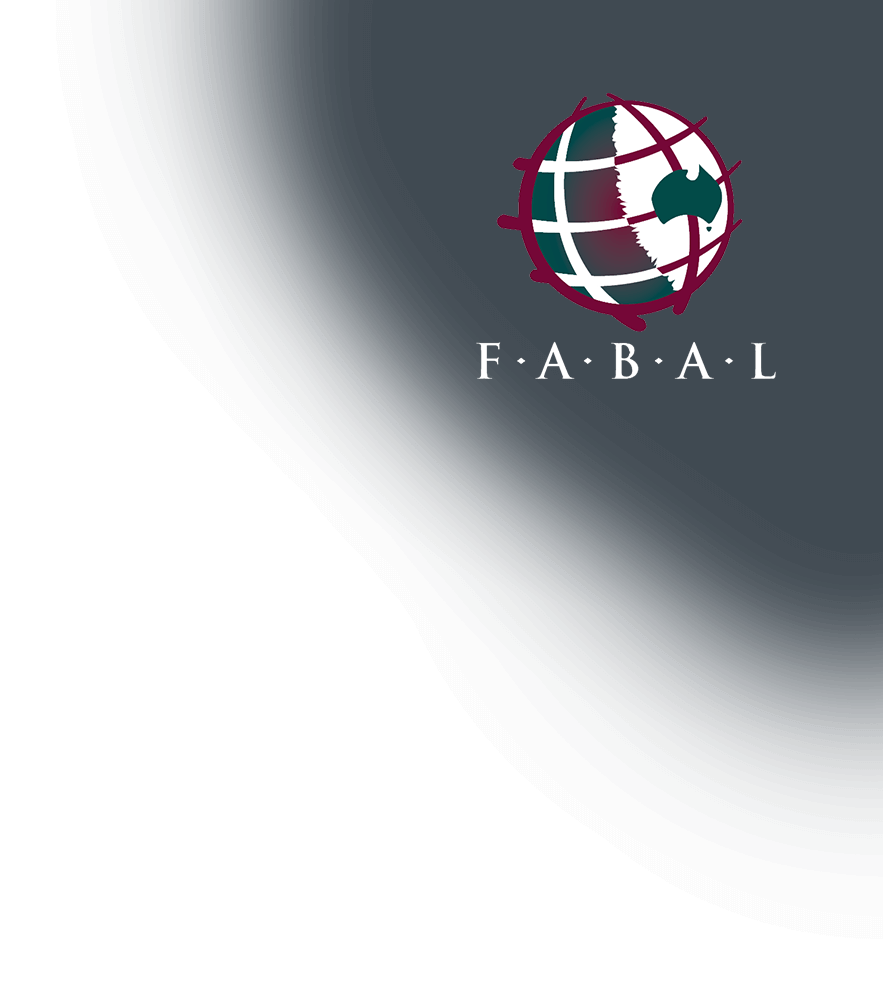 Water Rights Management
Our strong track record of water management underpins our integrated approach to agribusiness.
Pipeline Development
Marathon Water was created in 2008 to construct a 42 km pipeline to draw water to the vineyards in Langhorne Creek.
Water Transport
Water is critical to many operations and is central to the FABAL Group's expertise.
Desalination Plant Installation & Management
A reverse osmosis plant was established in 2007 on the Kayinga Vineyard to secure reliable quality water for the vineyard.
Aquifier Storage & Recovery Systems
After desalination, water can be stored underground to be withdrawn and applied as irrigation.
Water Storage Development & Infrastructure
FABAL has built many large storage dams to provide additional storage of irrigation water.